If you have submitted a ticket on this website
In order to successfully submit a support request and receive a response from the DoubleDown Customer Experience team, please make sure you have completed the Help Center registration process.
After your initial steps to create a Help Center account, you should have received a verification email from us. You must follow the link in that message and create your account password.
Please check your spam or junk folder if you did not receive the verification email.
To ensure you receive our responses, add support@doubledowncasino1.zendesk.com as a trusted email address for the future.
If you cannot locate the verification email anywhere, please try again to create your Help Center account. Double-check your email address as you are entering it; if the email address is not entered accurately, you will not receive our verification email.


If you see this message, click regular sign-in.
On the login prompt that appears, click Forgot my password. Follow the prompts to gain access to your account.
If you have submitted a ticket within the iOS mobile app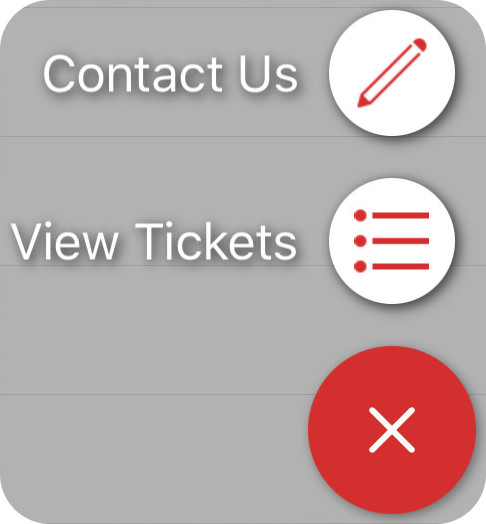 If you have never contacted us before, you will receive our replies within the app itself. There is no in-app notification to alert you when we have replied. To view your ticket and read our replies, return to the Settings menu, tap HELP, +, and View Tickets.
If you're having trouble finding our reply and have submitted a ticket through this website in the past, it's possible that our response to your new ticket was automatically sent to the email address we have on file. Please check your email for our message, and reply back to us through the email if you have further questions or concerns.
Unfortunately, logging out of your DoubleDown Casino account will cause you to lose access to your support history, and you will be unable to see any replies we have sent. If this happens, please submit a new request, and we will reply with the information we had previously sent.