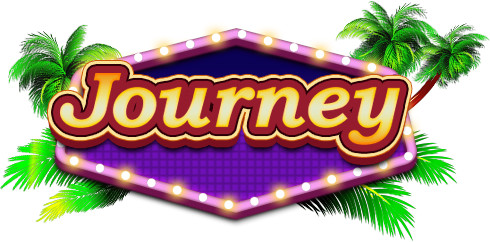 Journeys are exciting, limited-time events, providing a new way to play your favorite slots! Events, known as Seasons, will start at various times and last for a set number of days. When a new Season has begun, an announcement will be delivered to your
Inbox
, and the Journey icon will open in the top-left corner of the Casino lobby on desktop as well as the bottom-left tab on mobile.
---

Each Season involves a series of stages with missions to complete, spread across different locations, called zones. Each stage features missions on a particular slot, in which you must complete challenges within a set number of spins. Some missions will have more than one challenge to complete. To successfully finish a stage, you must complete all mission objectives on the same attempt.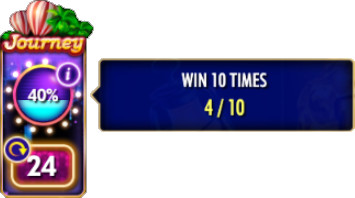 For example, this mission requires you to win 10 times within 30 total spins
The number of spins in which you must complete each mission is limited, and you can choose your bet level for any or all spins you take (some missions may specify a minimum bet level). The chips you wager during each mission are from your chip balance, and you receive all the winnings you happen to hit while completing a mission.
---

When playing a slot mission, you are spinning for more than chips, you're going for the high score! The higher your score, the higher your rank in the leaderboard. Every player who participates in Journey is playing for a percentage of a huge reward. The more players, the bigger the pot that will be split among the winners. In addition to the top players splitting the entire pot, every player who completes at least one stage will receive a prize at the end of the season.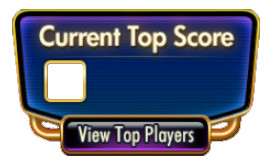 To view the current rankings, click or tap the View Top Players icon in the top-right corner
Your score is affected by several factors, including wagers and wins from base game spins and free spins. The higher your bet, the faster your score will increase.
In addition to your score, you are playing to earn stars which will unlock more slot missions. In each Journey zone, you can see how many stars are required to unlock the next zone. The next zone will not immediately unlock upon earning that many stars, however; you must still complete all missions in the current zone. When you are ready to move to the next zone, you will also receive a prize!
It is possible to replay a stage to try for more stars and/or a higher score. Don't worry, though--your personal best score will always be saved until you beat it! You do not risk your current place in the rankings by trying again.
If you get disconnected from the Casino during a mission, you can resume play by heading back to Journey and clicking/tapping the stage you were just on. You will then be prompted to Continue your progress. If you choose Restart, however, you will play the stage over again with none of your previous progress toward completing the mission(s).
If you run out of spins before completing one or more mission objectives, you can purchase additional spins to continue with your current progress or quit and retry the stage from the beginning. If you purchase additional spins and complete the stage without using all of the extra spins, you can continue to play the remaining spins to increase your score. The remainder will not be saved for any future stages.